HLN.be: VeloVeilig Vlaanderen
When DPG Media Group asked us to provide a cloud platform for hln.be that aims to make cycling in Flanders safer, we did not have to think twice. This project ticks many boxes of our company's DNA: technically challenging and a high impact to name just two.
Together with Antenna, we designed an architecture tailor made for this application. We carefully selected battle-tested Google Cloud auto-scaling components to make this work. Special attention went to a solid caching strategy to ensure the loading times for the application stay low under high load.
The project got a lot of (social) media coverage. We measured peaks of more than 2000 requests per second after it aired on national news. Quite impressive, because that implies more than 10000 concurrent visitors simultaneously viewing and manipulating an interactive map.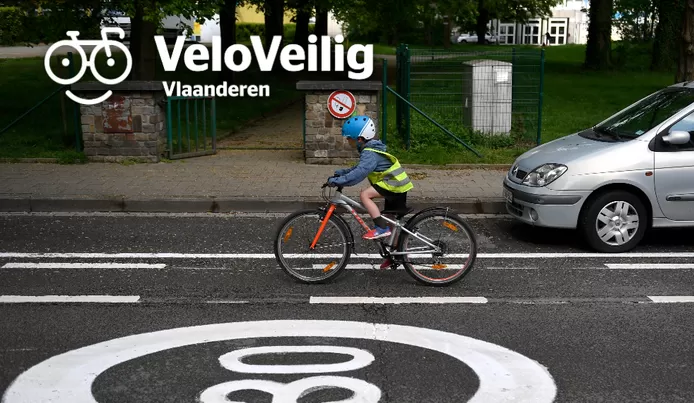 The architecture proved to be rock solid: more than 97% of the requests were answered in sub-second timeframes, well within the limits we set. Through automatic scaling we ensured that the infrastructure was never under- or overutilised. This way costs were kept under control while at the same time, the setup was able to handle immense spikes.
Besides the technical achievements, it was great to see that this project got a lot of traction and because of the results, local governments across Flanders are designing solutions for the reported dangerous places for cyclists. The world will become a little safer for those on a bike, and it was great to be part of that with vBridge.
← Terug naar klanten